Peleman Industries Brings the Vpaper Tower to the Middle East
2018.07.30
---
Peleman Industries, a leading provider of printed presentation and photo solutions as well as lay-flat paper technology, has introduced the most efficient way to create printed documents and photo books that lay flat, to the Middle Eastern market. Having long established a name for itself in the field of quality printed presentations through the UniBind brand, Peleman Industries is now further broadening its portfolio with the introduction of the Vpaper Tower.
Bringing a cutting-edge solution to the market, the Vpaper Tower has been designed to turn any double-sided printed or printable paper into lay-flat pages, one by one. To ensure that every single sheet of documents and books of all sizes lay open, Peleman Industries' innovative Vpaper technology relaxes the paper fibres through a three-step process, creating a supple hinge at the spine of the book.

As Bilal Selman, Business Development Manager, Middle East and North Africa region, Peleman Industries, pinpointed, Vpaper Tower is unlike any other solution in the market. "The Vpaper Tower turns ordinary paper into hinged paper thereby eliminating the need to invest in overpriced ready-made paper or to keep inventory of different paper types," explained Selman. "The Vpaper Tower combines three techniques: creasing, folding and pressing. The result is a high-quality book or publication that lays opens and stays open."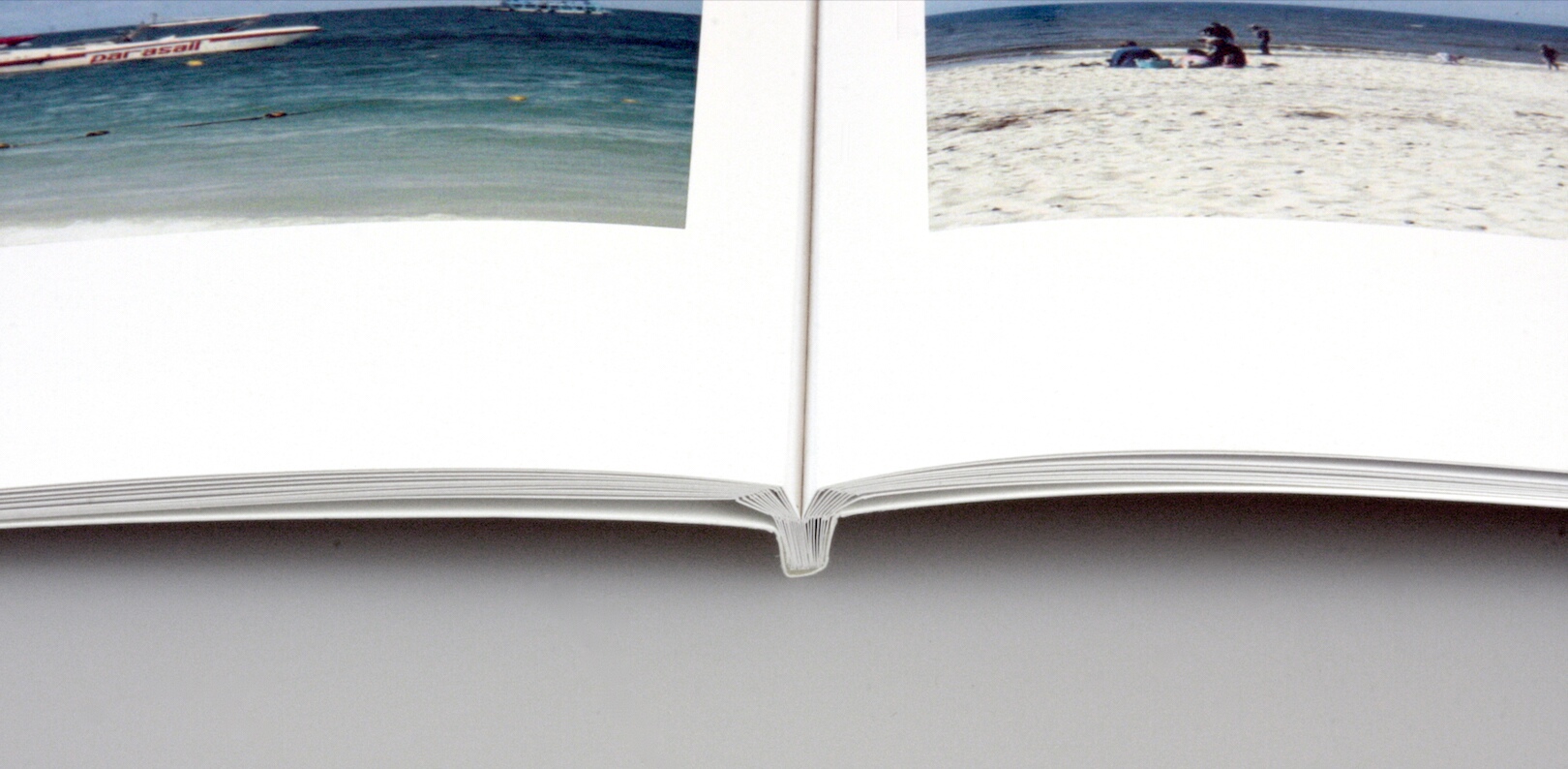 Thanks to this cutting-edge technology, Vpaper Tower offers a cost-effective solution for a wide range of applications from soft and hardcover photo books to short-run books, catalogues, magazines and more, ensuring a convenient and comfortable reading and viewing experience and giving book producers, print and publishing houses a competitive edge over their peers.

As Selman noted, the Vpaper Tower is particularly gaining interest from photo book software developers and producers who, thanks to the revolutionary Vpaper technology, can now also produce lay-flat softcover photo books, opening new avenues of growth and profit for them. "Making softcover photo books lay open is the talk of today. Now our Vpaper technology ensures that not only hardcover but also softcover photobooks lay open, heralding a whole new era in photo book production," said Selman.

Suitable for any paper between 70 and 250 g/m2 for up until 320mm x 460 mm, Vpaper Tower is profitable from just 1,500 books per month, guaranteeing a fast return on investment. Available through three different options, including rental and leasing programmes, Vpaper Tower can now be tested for a trial period without any risk or long-term commitment.