GEW -UV curing systems for label printing
2018.08.31
---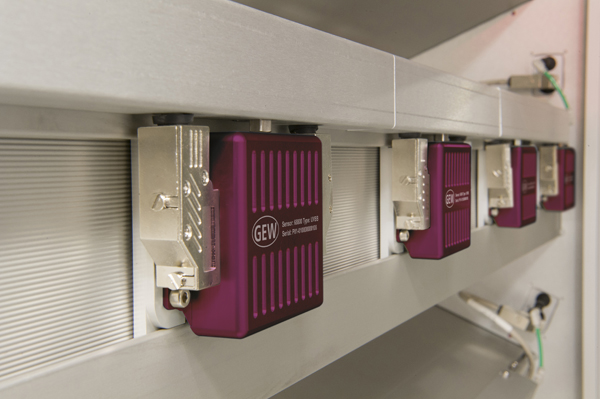 With a focus on GEW's range of high-power LED UV systems, the company will show its company's range of UV curing systems comprising mercury arc, LED and hybrid systems at Labelexpo Americas (stand 3500). Alongside these products will be the fully hybrid Rhino ArcLED electronic power supply.

The company will also show their E2C model, a powerful low energy UV curing system for narrow web presses with Rhino electronic power supply.

GEW will also display their new multi-point UV monitor (mUVm). This next-generation monitor continuously measures UV intensity across the web, which is vital to avoid the risks and consequences of under cured product reaching the customer. According to GEW this solution gives the ability to attain 100% UV inspection and to generate a UV curing certificate for every batch, by recording live outputs for every lamp. Furthermore, the new monitor is designed to comply with a broad range of European legislation on food contact packaging.