How's the digital printing market in China?
2017.08.15
---
In 2015, the global market value of the digital printing accounts for 13.9% of that of the printing and packaging industry, and the figure is expected to reach 17.4% in 2020. Thanks to the cloud computing, big data, and mobile Internet technology, the digital printing industry is entering a new domain with huge market potential, high added value and productization, and has quickly merged with the traditional printing industry. Then how is the digital printing in China?
According to the report "2016 digital printing in China" we can find out: -The volume of China's production digital printing equipment continues to grow, and the application field is refined year by year
-The operation of digital printing enterprises has been improved comprehensively, and the majority of enterprises have developed steadily in the market competition
-Internet printing is an important trend in the future, and the direction of corporate investment is more clear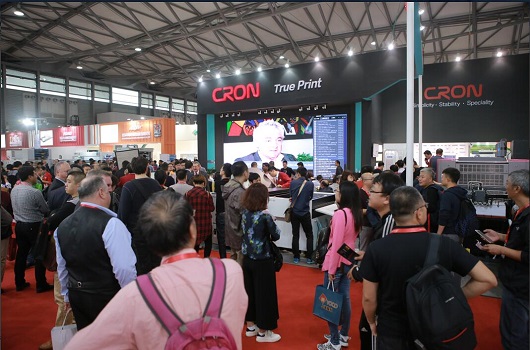 By the end of 2015, 50% of the printing companies have adopted internet printing into their daily business. In the "Digital Pre-press Pavilion" of the All in Print China 2018 (AIP 2018), you will acquaint yourselves with the new trend of digital printing, try its new application, explore new opportunities and grasp new digital technology for printing. Besides " Digital Pre-press ", AIP 2018 will also present the cutting-edge equipment and technologies from other areas, such as "Post-press", "Comprehensive Printing", "Printing Packaging", "Label", "Flexo Printing" and "Innovative Printing Materials". By the middle of June, 2017, 30% of AIP 2018 stands have been sold out.
Key Digital Printing Brand of AIP 2016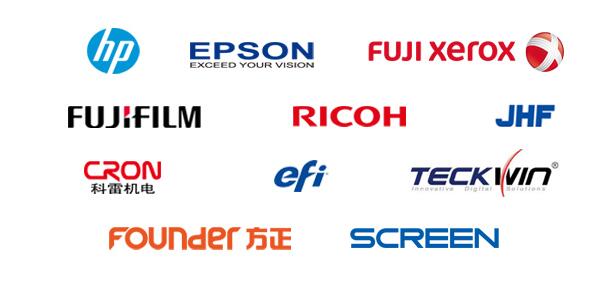 -END-